Worm Up Footwear Driers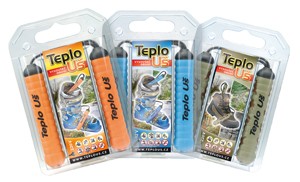 The main purpose of the Footwear Drier is to dry and heat shoes and boots (skiing boots, sports shoes, working boots, etc.). It consists of two cylindrical heating elements. The power supply is connected to one of the two elements, and the second element is powered by the first one. The whole device is made from plastic, and protected by a double insulation.
Choose from our product offer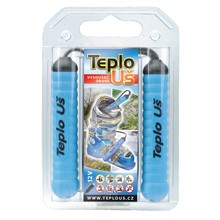 The VOT 12 footwear drier is powered by DC 12V in cars, and it consists of two cylindrical heating elements.
How to use the footwear drier
Insert the heating elements into the boots and connect the power supply cable to an electrical wall outlet 230 V AC, (or to a 12 V DC). The assumed time for drying the boots up completely is 6-8 hours. The surface temperature of the heating element inside the boot does not exceed 60 to 70°C. Do not cover (block) the boot hole to allow the free air circulation. Combining with other heat sources is not allowed. Do not leave unattended longer than required.
Tips and Tricks
The footwear drier is designed for footwear drying, and any other usage than recommended by the manufacturer may be potentially hazardous. The manufacturer and distributors are not responsible for any damages resulting from the improper usage.
Please, keep in mind, that the footwear drier is an electrical device, and handle the footwear drier accordingly with care.
Do not pull the cable when disconnecting from the power supply source, pull the plug connector only.
Do not use outdoors, do not immerse into the water, keep away from children, etc.
Do not disassemble, there are no serviceable parts inside the drier!
The warranty period is 48 months from the date of purchase, provided that the owner's manual instructions are observed.
During the 8 years of manufacturing this device when tens of thousands units were produced, there happened no personal injury and/or property damages resulting from using this product.
Specifications
| | VOT 230 - KLASIK / ARMY | VOT 12 |
| --- | --- | --- |
| power supply voltage: | 230 V/50 Hz | 12 V DC |
| power consumption: | 9 W | 9 W |
| heating element diameter:: | 30 nbsp;mm | 30 mm |
| heating element length: | 156 mm | 156 mm |
| power cable length: | 2 m | 1 m |
| connecting cable length: | 1 m | 1 m |
Certificates
Using the Products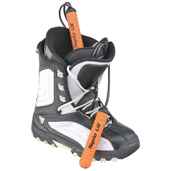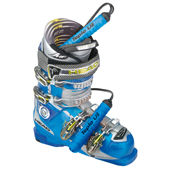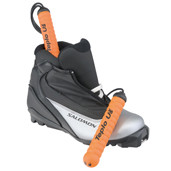 The basic purpose of Worm Up footwear driers is to dry and heat shoes and boots in the winter. Just like a thaw weather, wet or damp ski boots seem to be one of the most bothersome things that might happen to you during your stay in the mountains. Worm Up footwear drier is delivering a comfort of dry and warm shoes.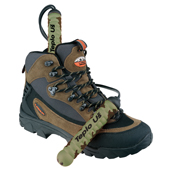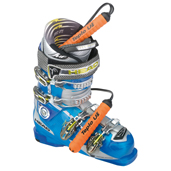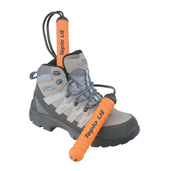 However, not only winter is the time when shoes need to get dry, and for your children also warm.